Argentina still needs a win in its last group-stage game against Poland on Nov. 30 to guarantee itself a place …more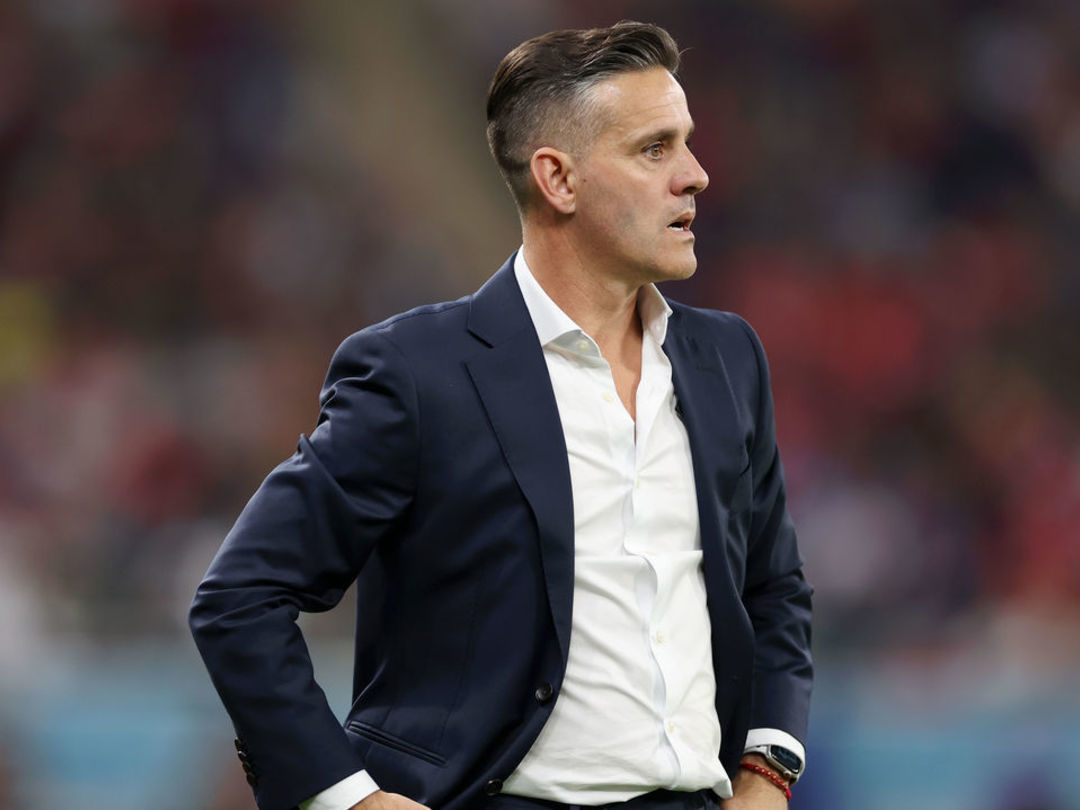 John Herdman might want to avoid holidaying on the Dalmatian Coast anytime soon.
Croatian outlet 24sata depicted Canada's head …more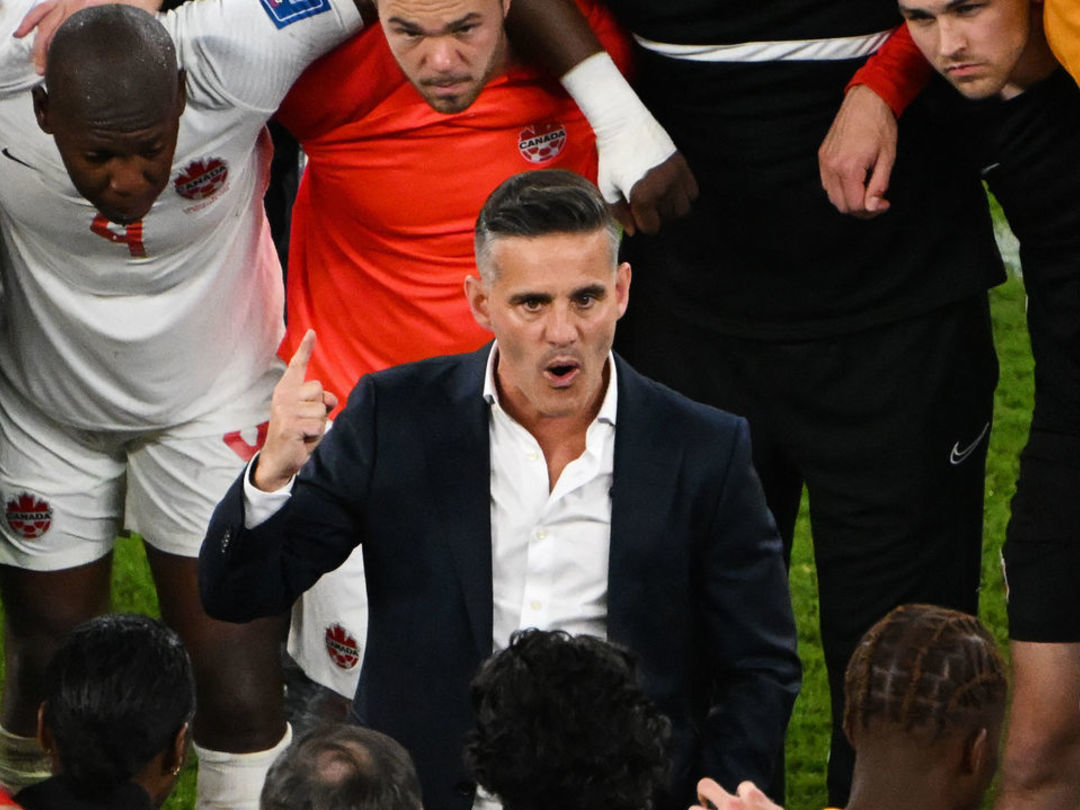 Canada head coach John Herdman delivered a bullish speech on the pitch following his side's unfortunate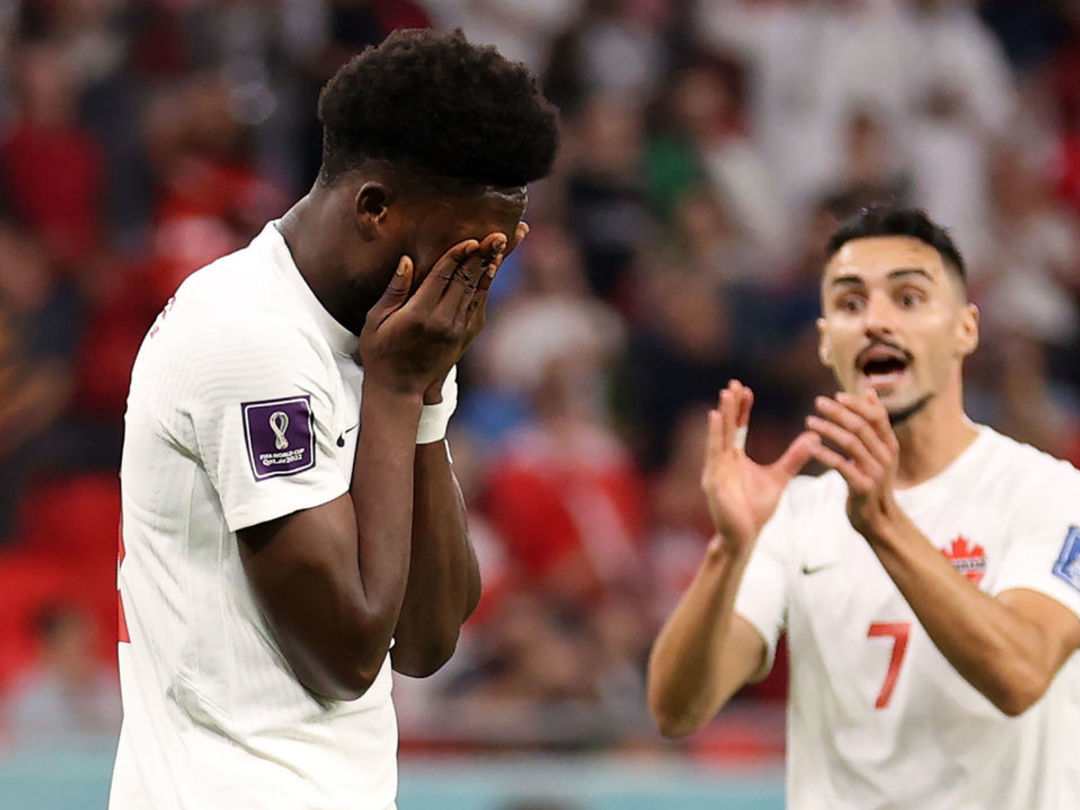 Canada's first World Cup match in over 36 years ended in a 1-0 defeat against Belgium.
After …more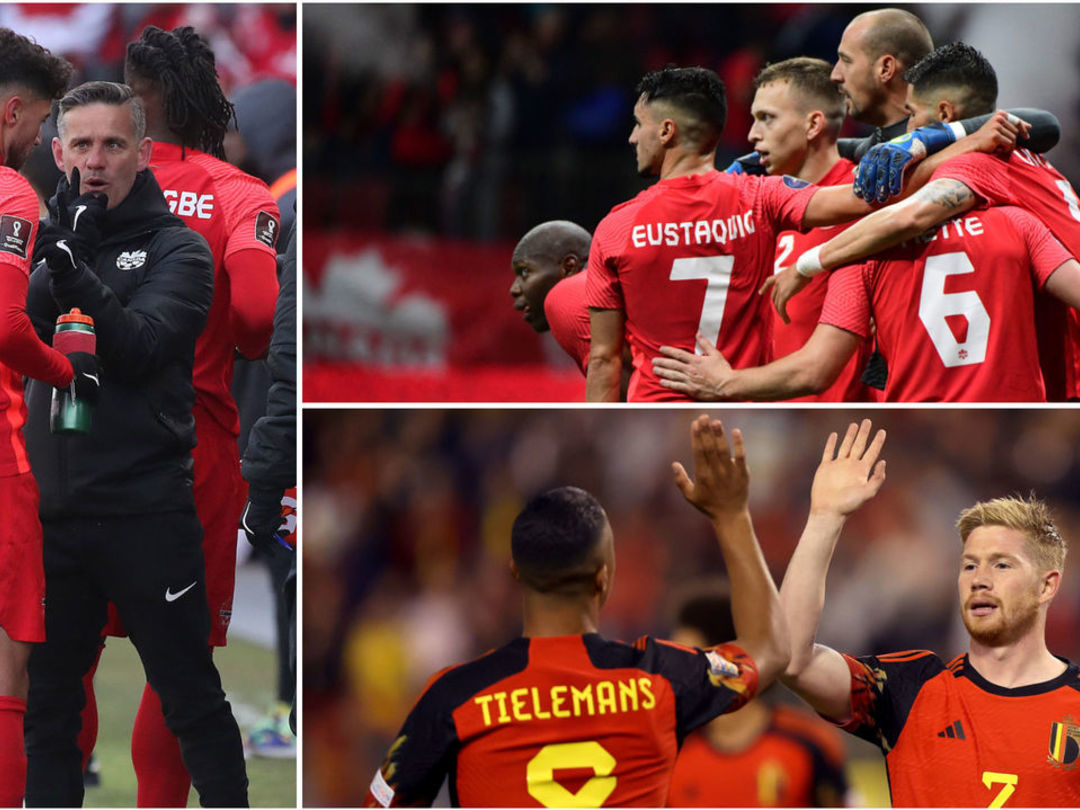 The wait is over.
At long last, Canada makes its return to the men's World Cup on Wednesday, ending …more
Just eight years ago, Canada's men's team sat 122nd in FIFA standings. Now, 26 Canadians are about to live out their …more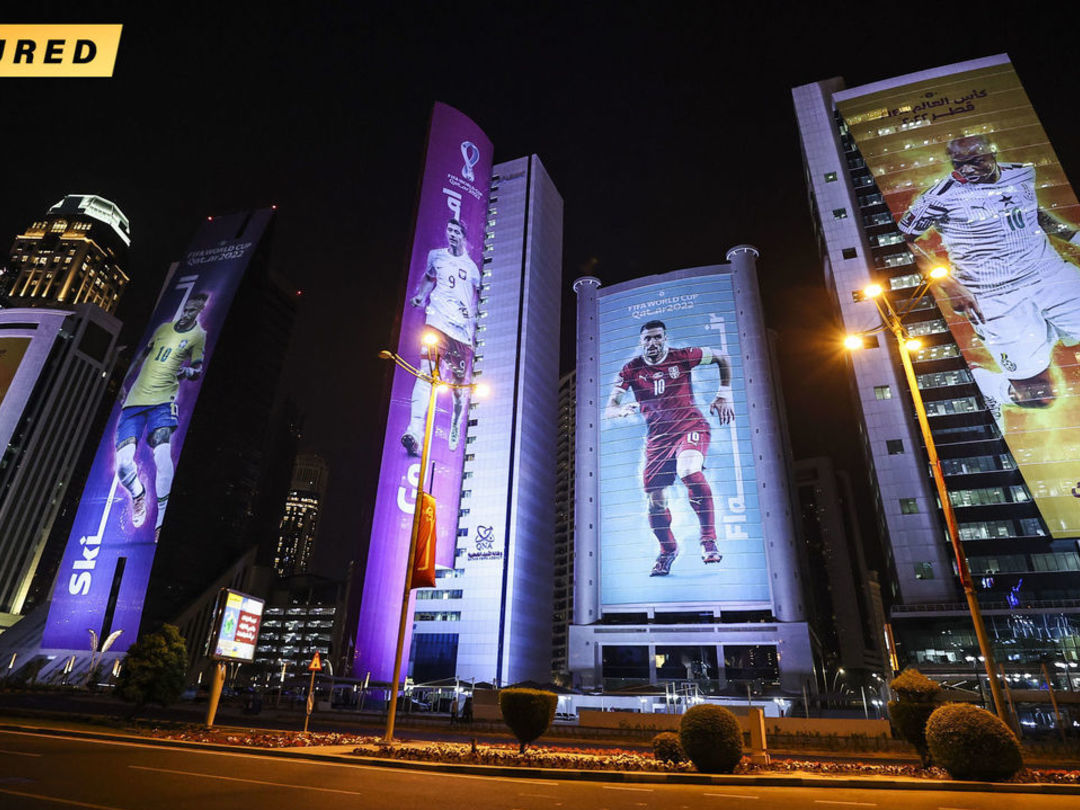 Before the boom, the long stretch of dusty coastline north of Doha – a straight, 235-mile shot west across the …more
With no soccer tradition but billions in oil money, Qatar is the latest Persian Gulf nation using sports to try …more