The multimillion-selling Chicken Soup for the Soul franchise is reaching for a younger demographic. Chicken Soup for the Soul …more
Technically, swimsuits are meant for, well, swimming. But I think we all know that a good chunk of bikinis on …more
Before the Grammys, producer Ben Winston — eyeing recent history for such events during this pandemic year — conceded that …more
Rapper Black Rob, known for his hit 'Whoa!' and key contributions to Diddy's dominant Bad Boy Records in the 1990s …more
Right now, there's no better-selling item in the swimwear world than the humble high-waisted bikini bottom. As someone …more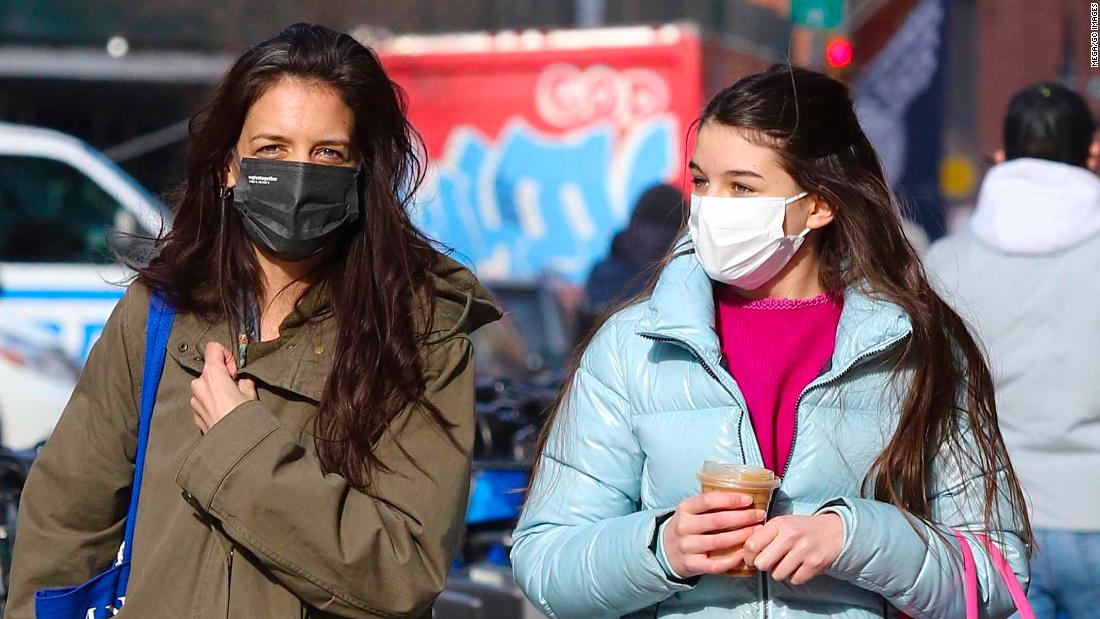 Suri Cruise is growing up fast.
The resurgence of the Black Lives Matter movement last spring marked a turning point, in politics if not …more
Angry Byron Bay locals are protesting the filming of a reality television series that some fear will damage the reputation …more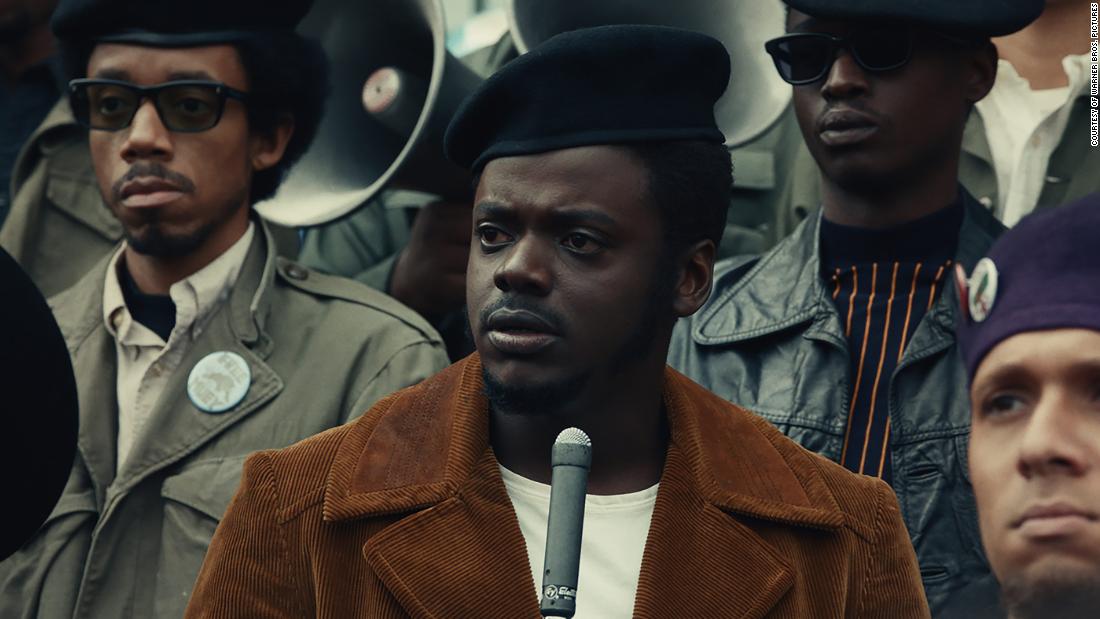 In years past unless you made it to a theater multiple times, you probably didn't get a chance to see …more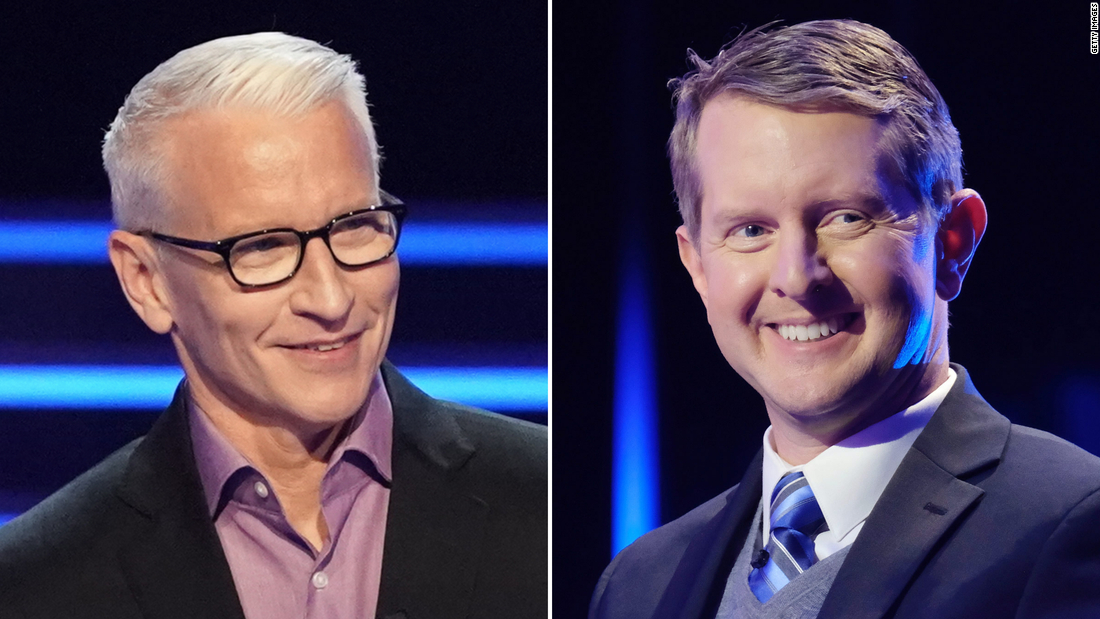 Anderson Cooper is turning to the "Jeopardy!" G.O.A.T. Ken Jennings for some advice on his guest-hosting gig for charity.
Do you not like having your drink can sitting out on your desk? You could get toss your can in …more
It looks like Jennifer Lopez's engagement ring from Alex Rodriguez is still in her possession despite their recent split, …more
Jennifer Love Hewitt is looking back at how she was treated as a young actress a bit differently after seeing …more
Even if the Oscar race often feels unnecessarily drawn out, when it comes to catching up with every nominee, there …more
Many are beginning to wonder if Blake Shelton is leaving The Voice after being a coach on the series …more