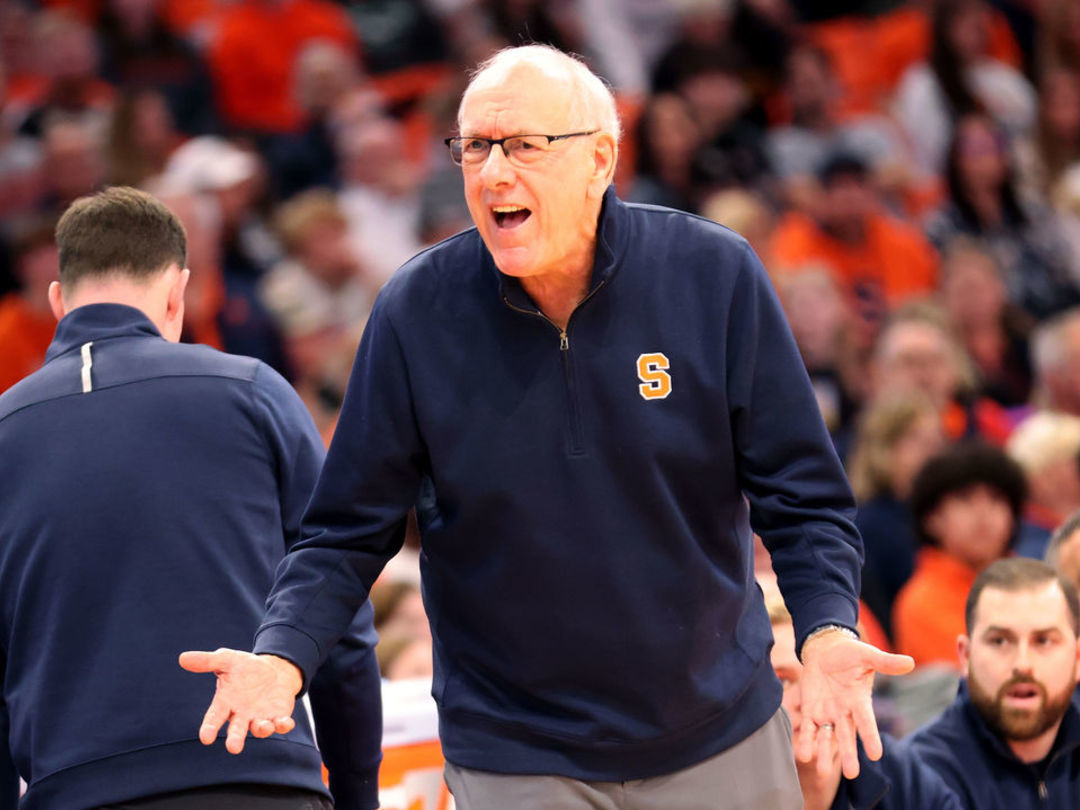 Longtime Syracuse head coach Jim Boeheim chided his Bryant counterpart Jared Grasso after the Bulldogs scored …more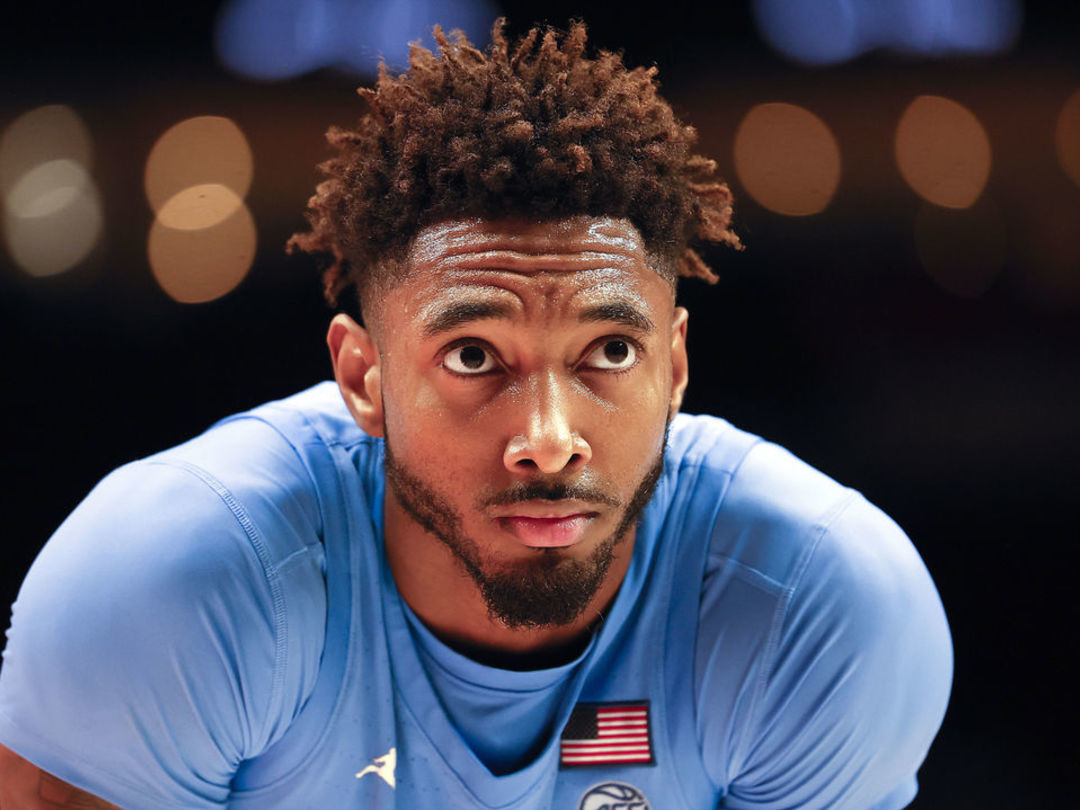 No. 1-ranked North Carolina suffered their first loss the season, falling 70-65 to Iowa State at …more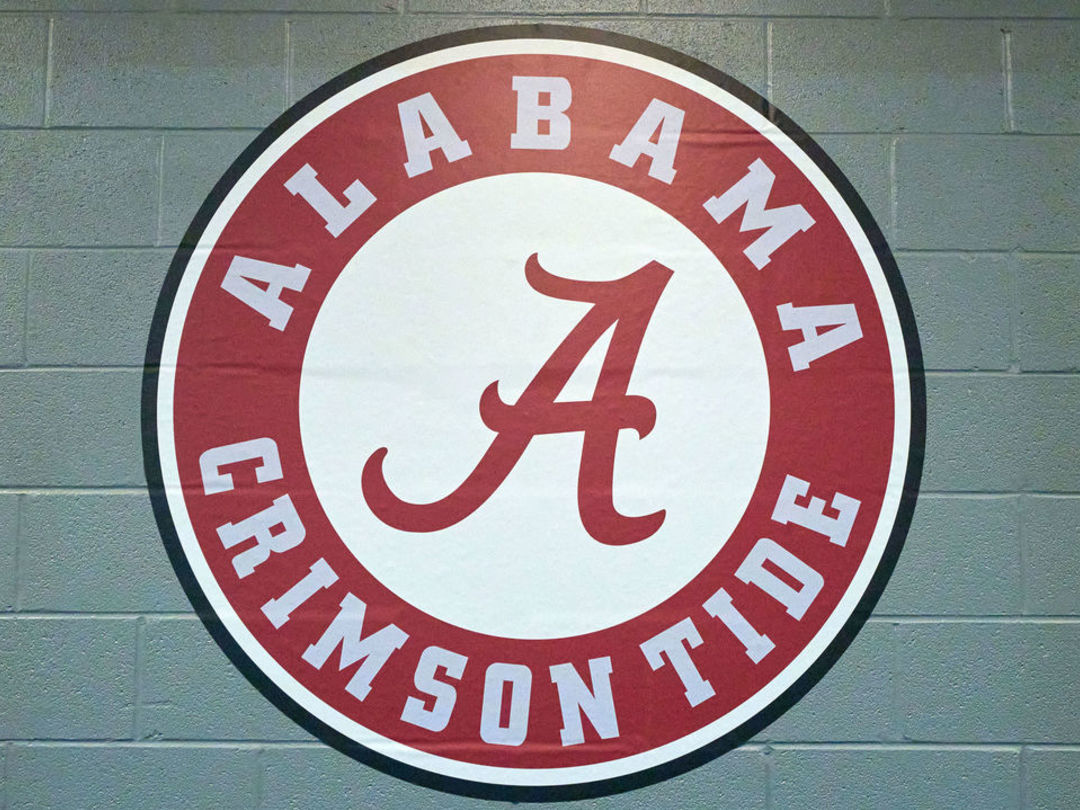 PORTLAND, Ore. (AP) — Freshman Brandon Miller scored 17 of his 24 points in the first half and No. 18 …more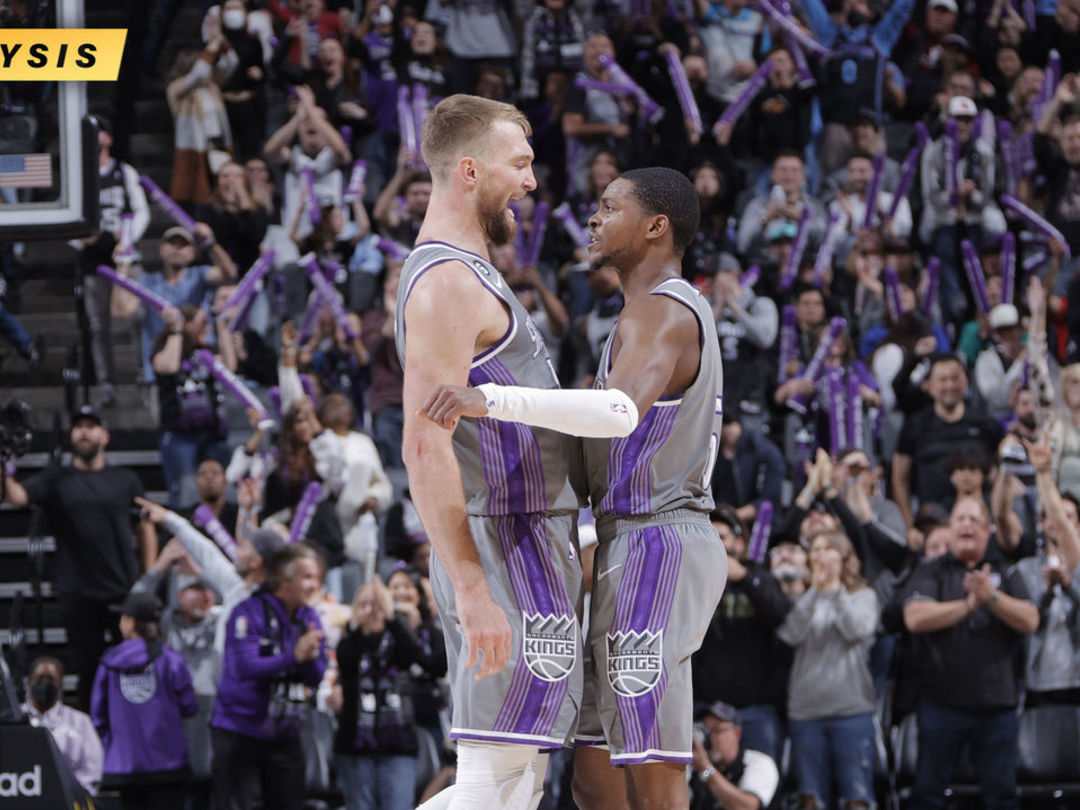 The Sacramento Kings' streak, at long last, is over.
I'm talking, of course, about their seven-game win streak – the …more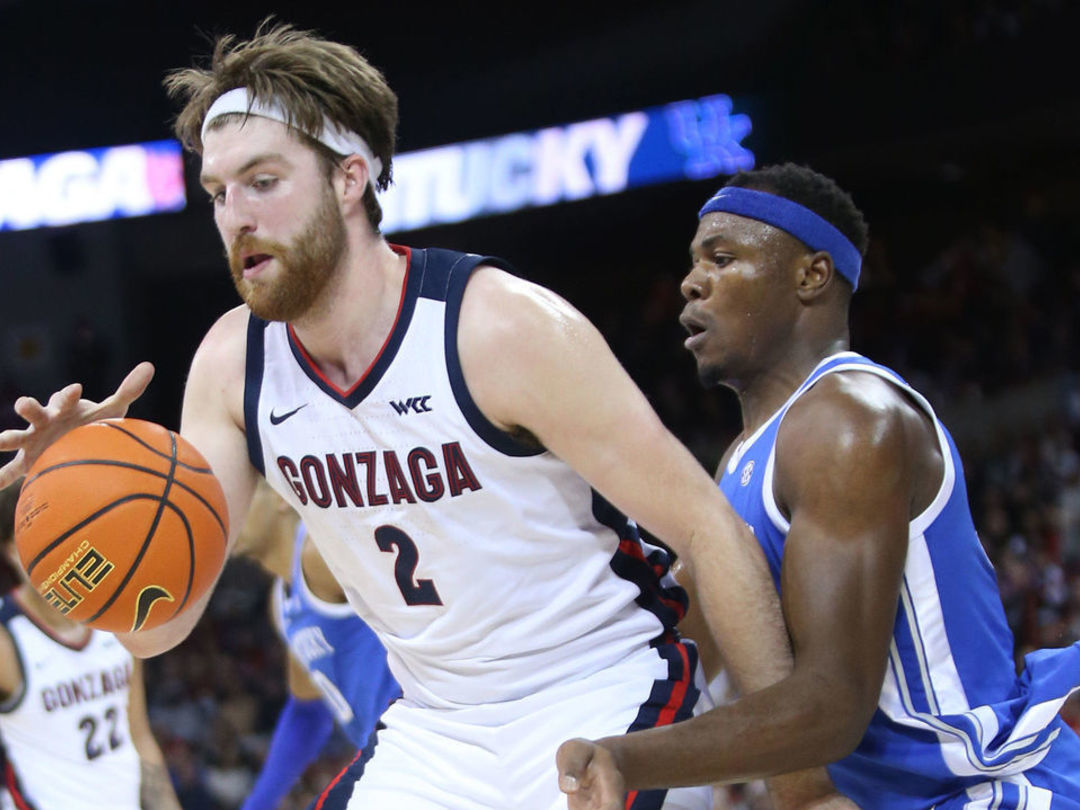 Guard Julian Strawther scored 20 points and grabbed 14 rebounds to lead the way as No. 2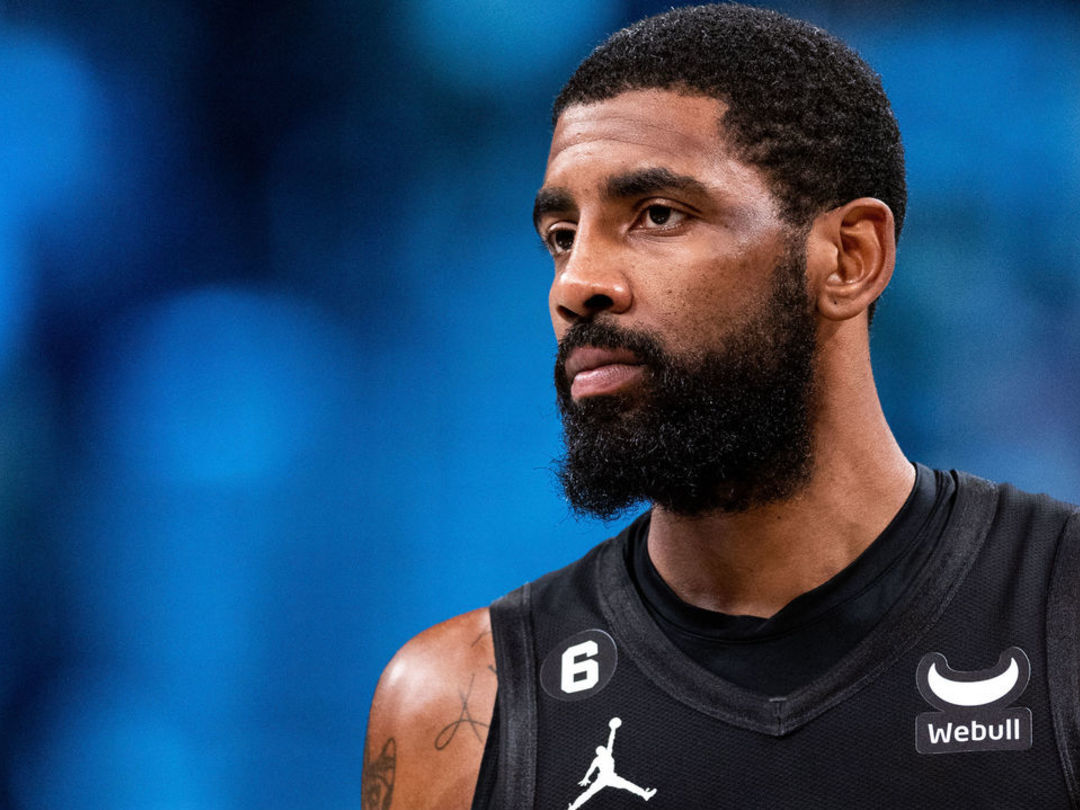 Brooklyn Nets guard Kyrie Irving broke his silence Saturday regarding his team-issued suspension.
Irving was banned for …more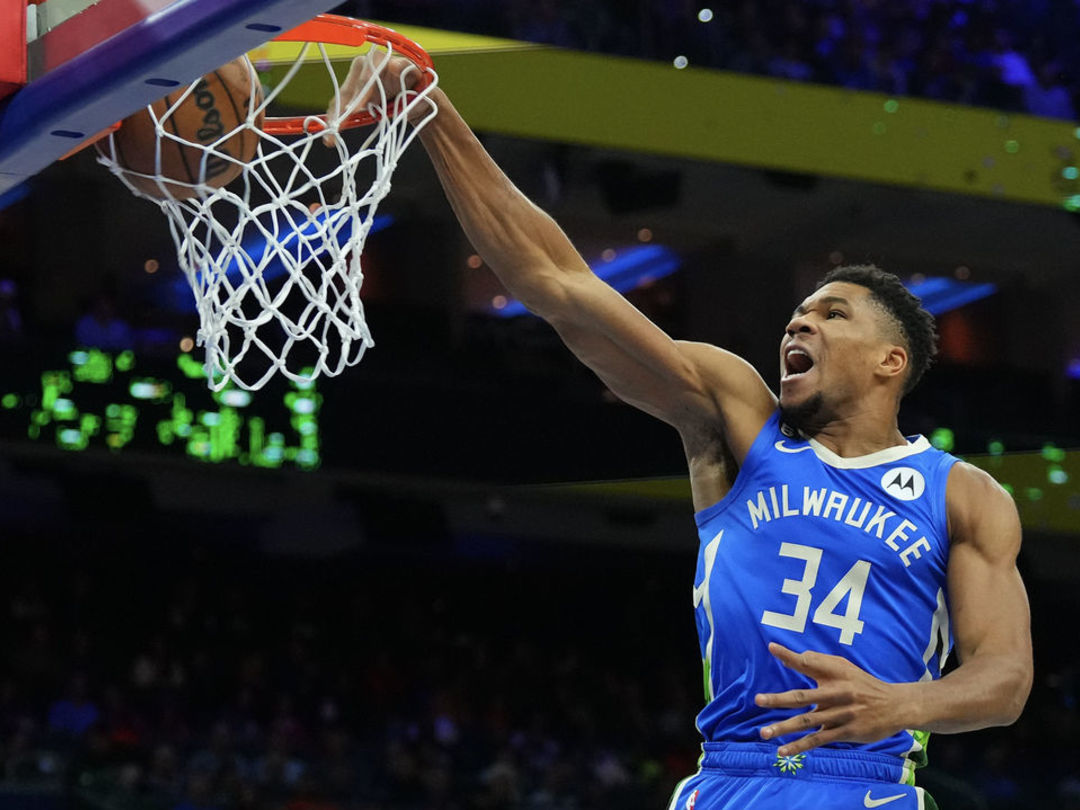 Warning: Story contains coarse language
Giannis Antetokounmpo's frustrating night at the charity stripe continued after the Milwaukee …more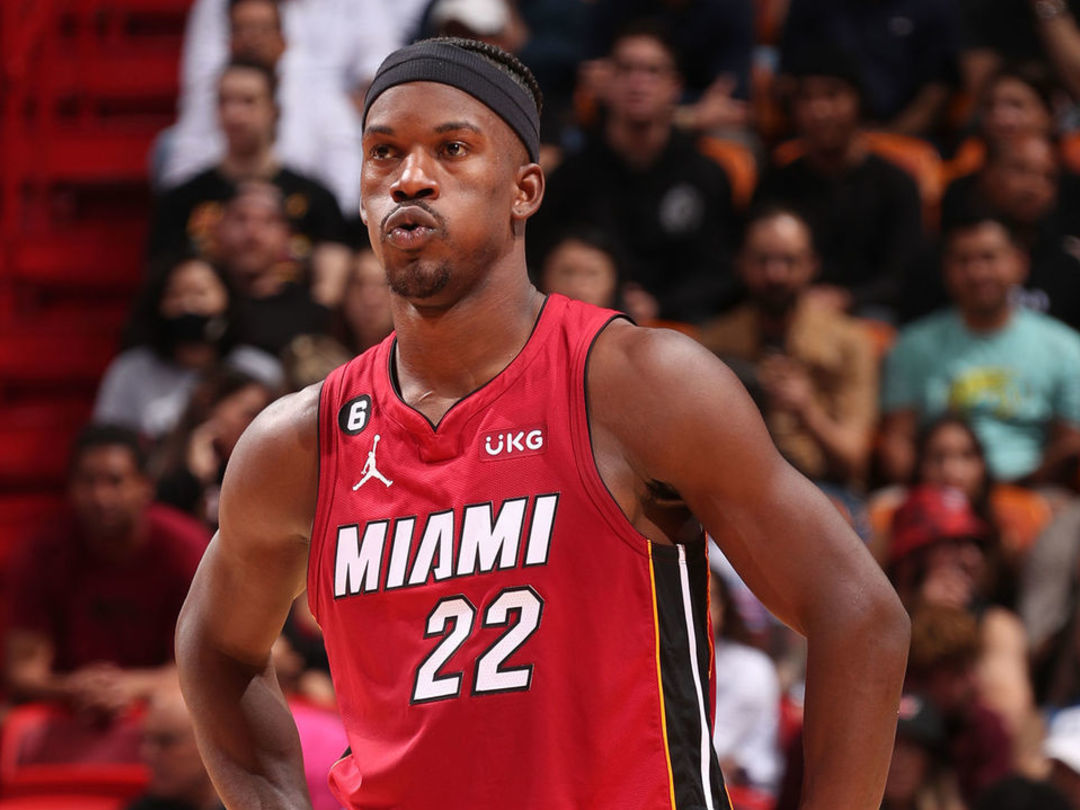 Miami Heat star Jimmy Butler is expected to miss the next three games with knee soreness, …more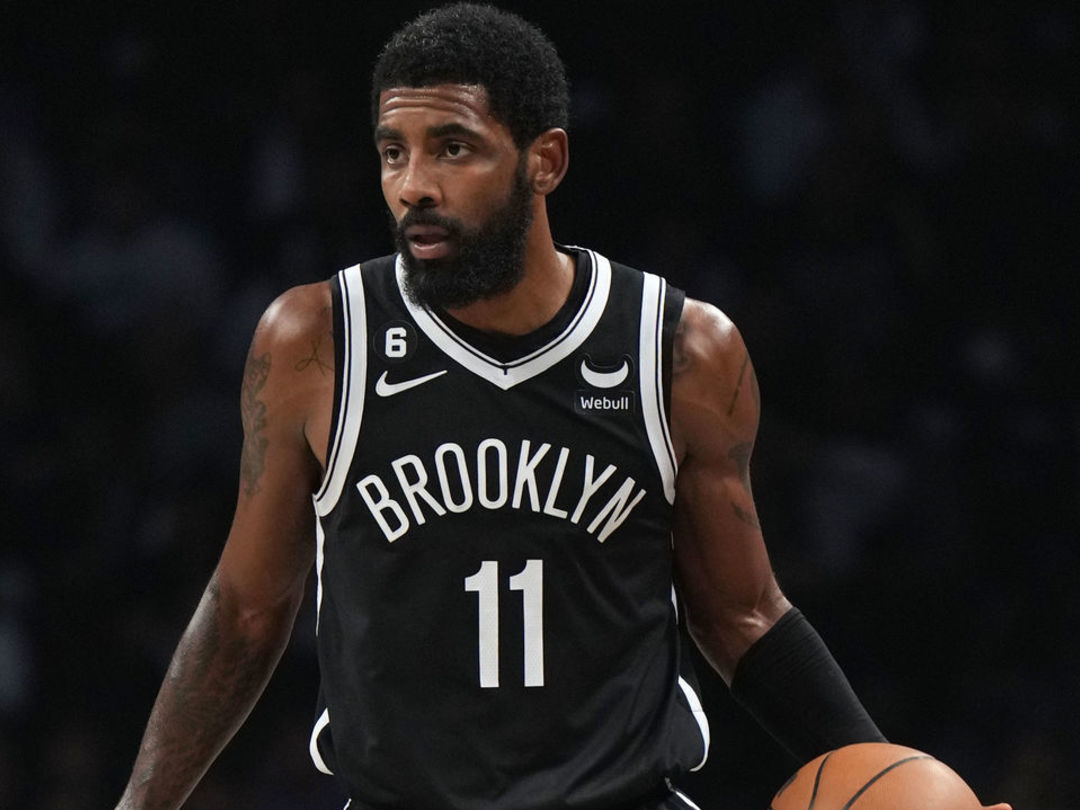 Brooklyn Nets star Kyrie Irving is expected to return from suspension Sunday against the Memphis Grizzlies, …more
Kyle Lowry says coming "home" to Toronto will always be tough. The former Raptors guard talked about the emotional roller-coaster …more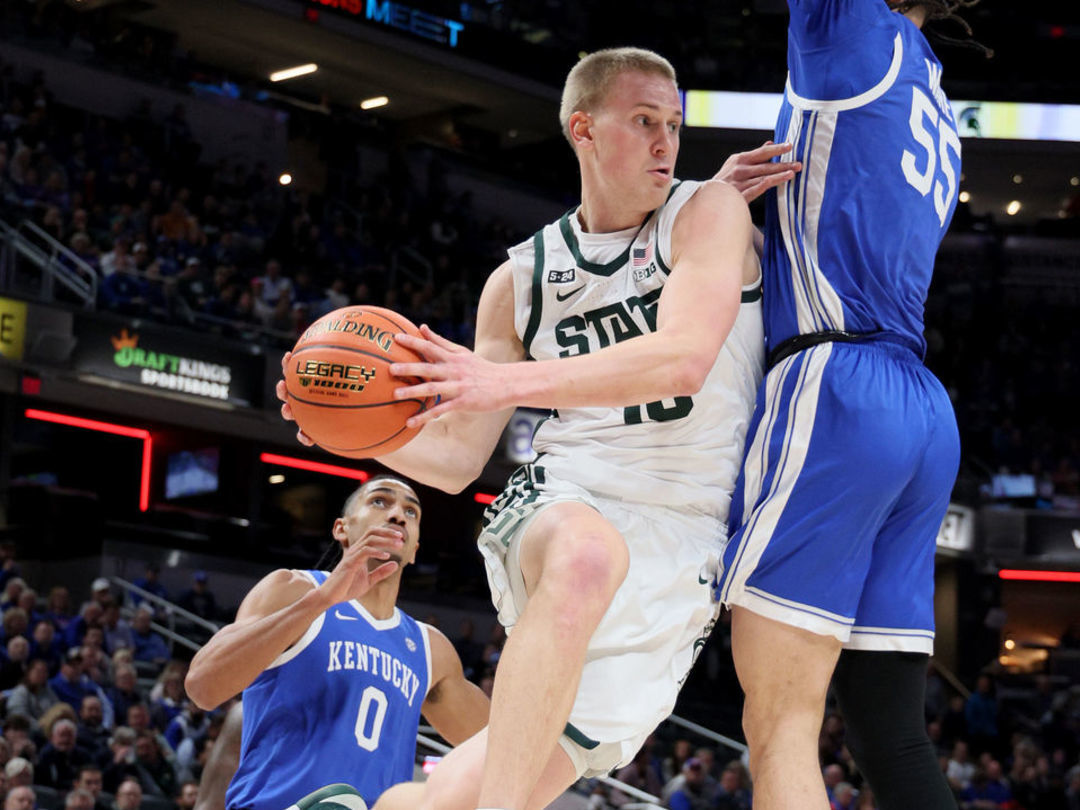 Joey Hauser scored 23 points to go with eight rebounds, one assist, and a steal as Michigan State defeated Kentucky …more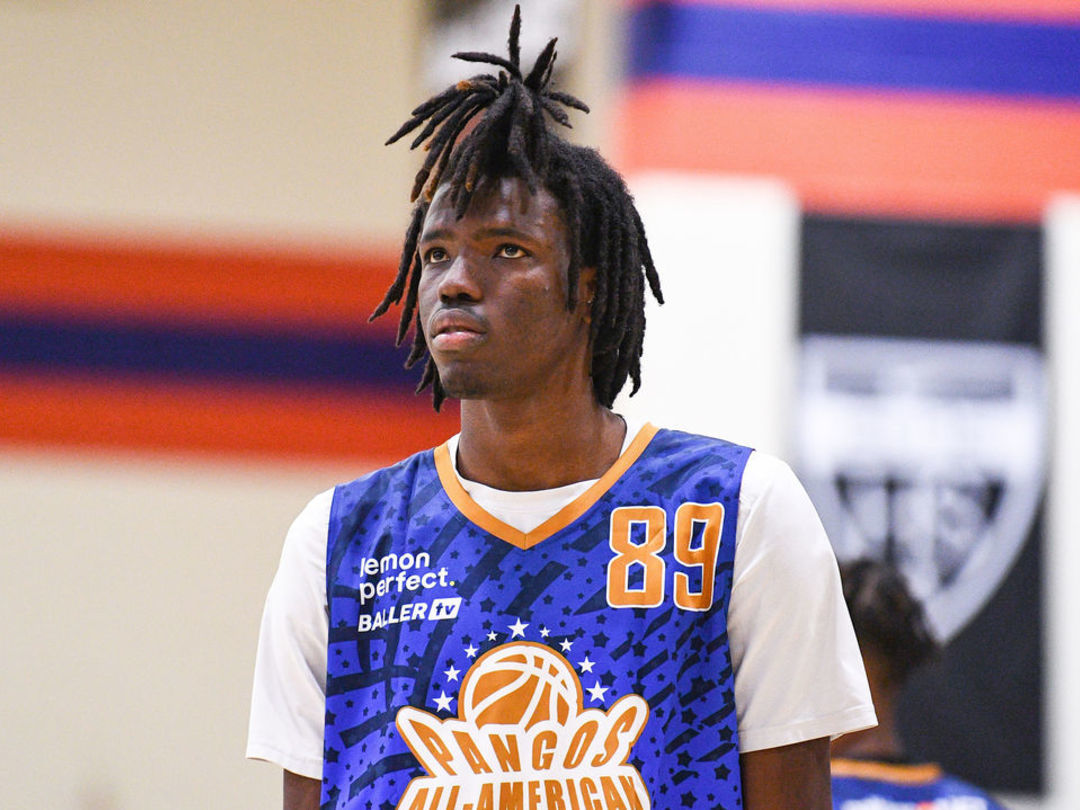 Baye Fall, a five-star center out of Colorado, committed to Arkansas for the 2023 cycle Tuesday.
Welcome to the …more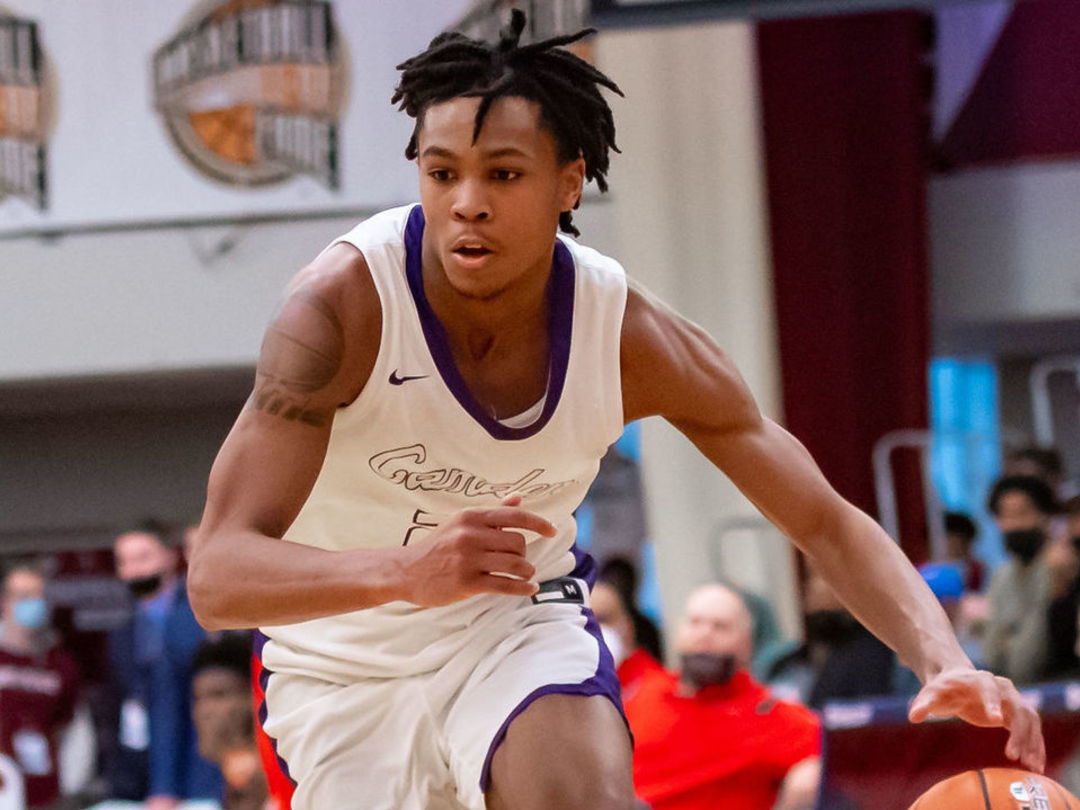 DJ Wagner, the No. 1 recruit on the ESPN 100 for 2023, announced his commitment to Kentucky …more